The fourth explosion-proof electrical, explosion-proof tools, explosion-proof equipment and international oil and gas and chemical technology and equipment exhibition in Xinjiang International Convention and Exhibition Center grand opening!
---
From August 2 to 4, 2019, the 4th Xinjiang Explosion-proof Electrical, Explosion-proof Tools, Explosion-proof Equipment Exhibition and International Petroleum, Natural Gas and Chemical Technology and Equipment Exhibition opened grandly in Xinjiang International Convention and Exhibition Center (Urumqi)!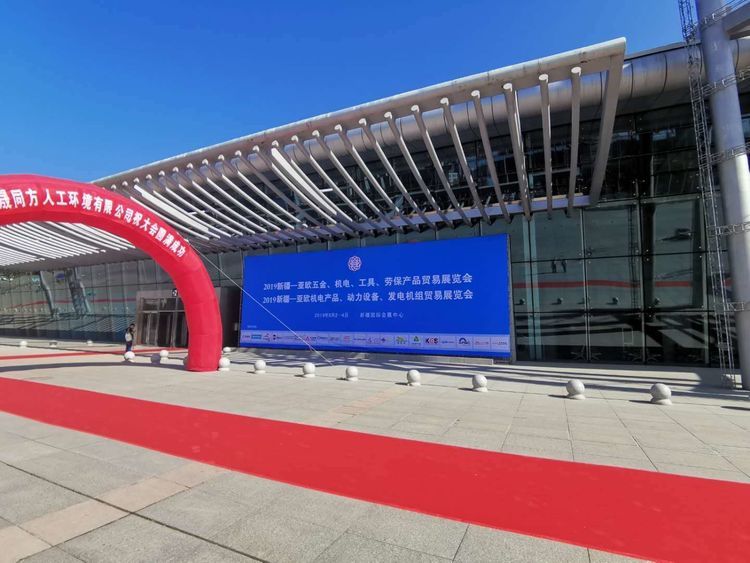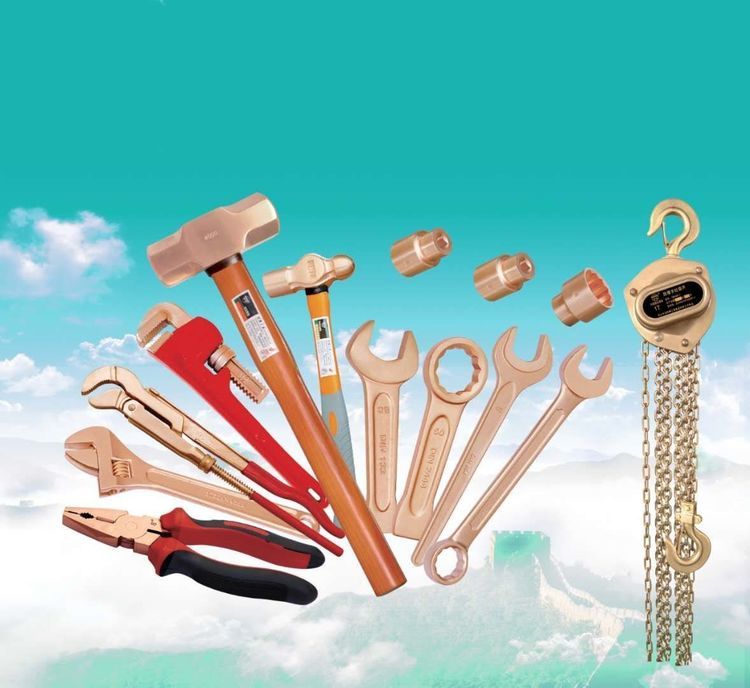 Hebei Zhongbo Explosion-proof Tool Group Co., Ltd., as a qualified supplier in China's petrochemical industry, China Petroleum and Petrochemical Engineering Research Association, Petrochemical Technology Professional Committee, and Director of Explosion-proof Tool Technology Center, Invited to participate in this event!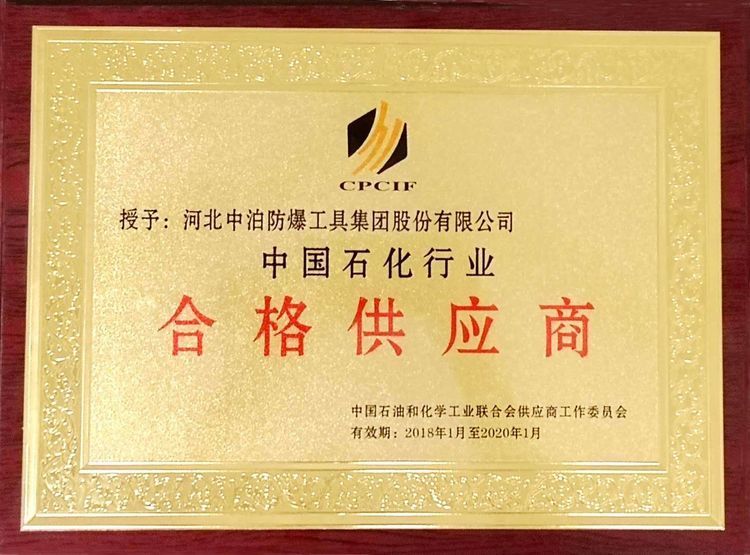 The petroleum and chemical industry is an important pillar industry of Xinjiang's economic development, and it is also one of the industries with the most resource advantages and development potential in Xinjiang. After decades of development, Xinjiang and the chemical industry have made great achievements, formed Karamay, Zhundong, Kuitun, Dushanzi, Shihezi, Urumqi, Turpan, Kubai, Korla and other petrochemical, coal chemical, salt chemical, chlor-alkali chemical, fine chemical production bases of different scales.
In order to promote the sustainable and healthy development of Xinjiang's petrochemical industry, the organizing committee extensively invited more than 500 petroleum, chemical, natural gas, oil and gas pipelines, coal chemical, coal, electric power, chlor-alkali, salt chemical, etc. Well-known energy and heavy chemical enterprises, industry associations, and scientific research institutions visited the meeting to discuss procurement. 17