Famous entrepreneur Yang Jinghua was invited to teach in Botou Hospital
---
Famous entrepreneur Yang Jinghua was invited to teach in Botou City Hospital
- Hebei Zhongbo Explosion-proof Tools Group Co., Ltd.
On the afternoon of March 8, Yang Jinghua, chief president of Hebei Zhongbo Explosion-proof Tools Group Co., Ltd., was invited to teach in Botou City Hospital. Dean Geng Yunzhen brought more than 7,300 members of the leadership team, heads of various departments, party members, and employee representatives to the meeting.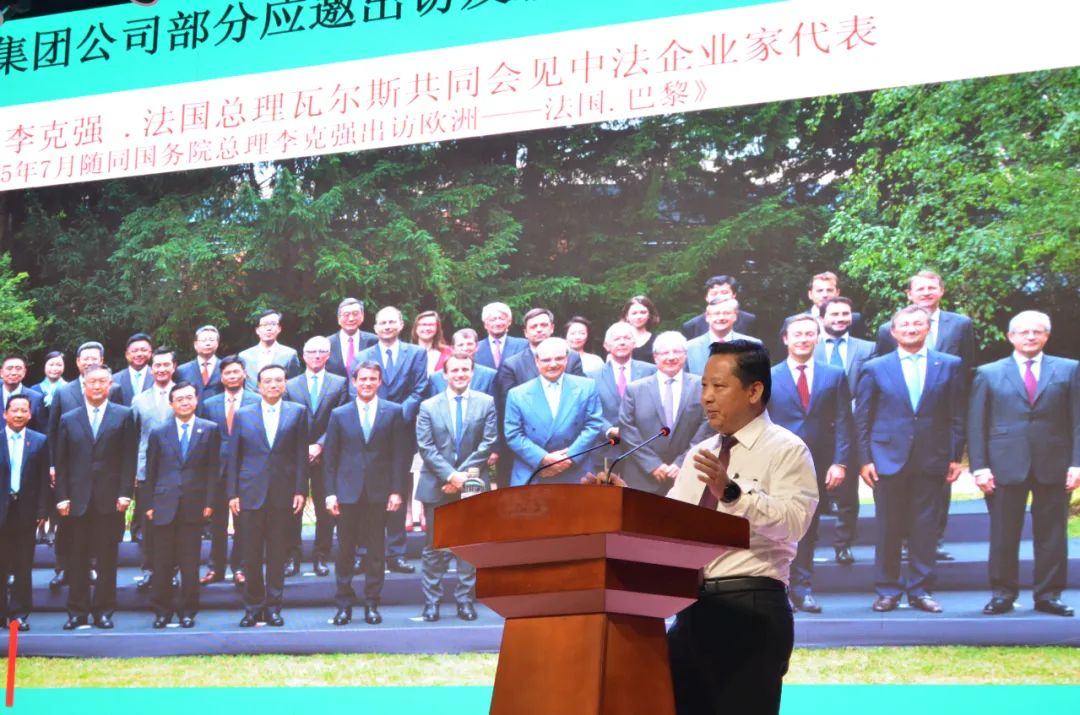 Zhongbo Group was founded in 1983. Group
Company is mainly engaged in the research, development, production and sales of explosion-proof tools, steel special tools, titanium alloy tools, stainless steel tools, insulated high-resistance tools, seamless containers and other series of products. The core product -explosion-proof tools fill the domestic gap and end the situation that domestic explosion-proof tools rely on imports. Since 2002, it has been responsible for revising and drafting the national standards for explosion-proof tools. Yang Jinghua, president of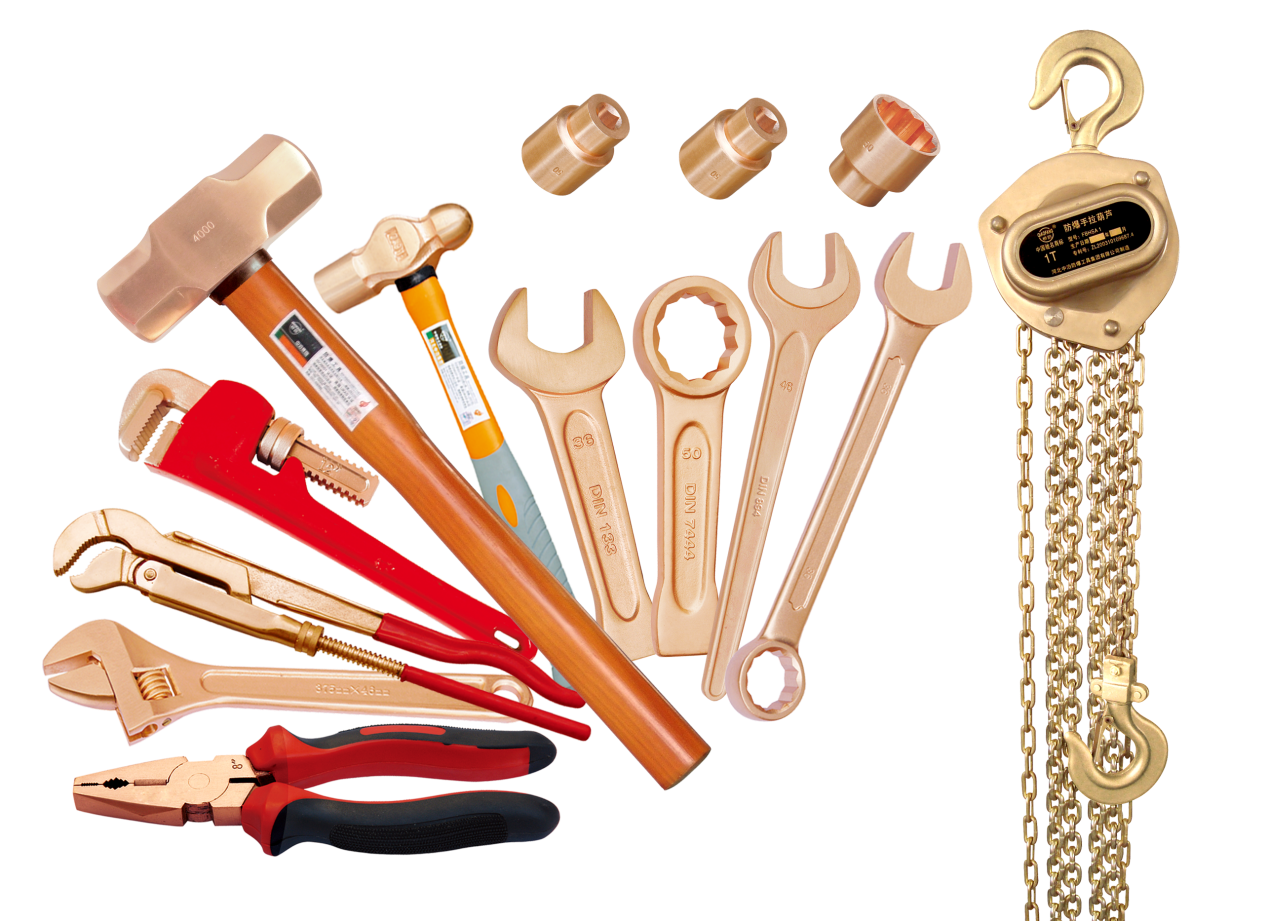 , gave a wonderful speech on how to improve team cohesion and centripetal force, combined with the actual management experience of enterprise development. The applause of the venue continued and received unanimous praise from the majority of medical staff. The main leaders of the municipal hospital said that many points of view in Mr. Yang Jinghua's enterprise development strategy are very consistent with the development vision of Botou City Hospital
of "one goal, two improvements and three satisfactions. It is also pointed out that production safety is the foundation of enterprise development, and innovation is the source of enterprise development. To seize development opportunities and drive internal development power, we should start from these two levels. First, at the leadership level, we should have a sense of the overall situation, establish an overall concept, and constantly enhance team cohesion. Second, from the individual level, to establish a sense of ownership of love and dedication.